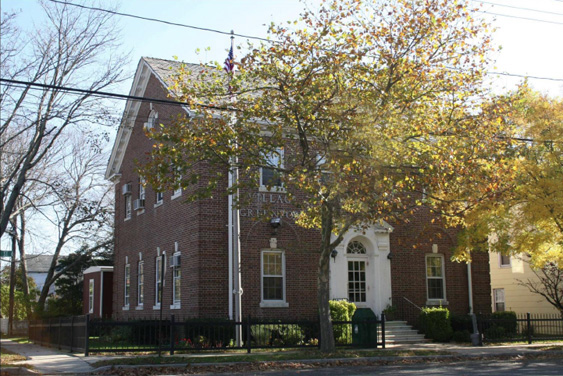 GRASS, LEAVES AND BRUSH PICKUP GUIDELINES
PLEASE NOTE: The Village of Greenport encourages the use of biodegradable bags for the containment of leaves and brush.
Village of Greenport - 2023
Grass, Leaves and Brush Pick-up Schedule and Guidelines
PICK-UP SCHEDULE
April 11, 25
May 9, 23
June 6, 20
July 11, 25
August 8, 22
September 5, 19
October 3, 17, 31
November 14, 28
December 12 : Final Pick-up
GUIDELINES
Village crews will pick up only: branches, leaves and grass clippings. Only paper bags will be picked up.
Please do not place your debris curbside until the Saturday prior to a scheduled pick-up day. (Leaving materials at the curb prior results in over-loading our storm drains, creating issues for residents and village workers and prevents our street sweeper from doing a complete job.)
Any debris left by contractors, private crews or landscapers will not be picked up.
PLEASE NOTE: VIOLATORS MAY BE TICKETED
Thank you in advance for your cooperation.
MAYOR
KEVIN STUESSI
Ext. 215


TRUSTEES
MARY BESS PHILLIPS
DEPUTY MAYOR

PATRICK BRENNAN

LILY DOUGHERTY-JOHNSON

JULIA ROBINS


VILLAGE ADMINISTRATOR
PAUL J. PALLAS, P.E.
Ext. 219


VILLAGE CLERK
CANDACE HALL
Ext. 214