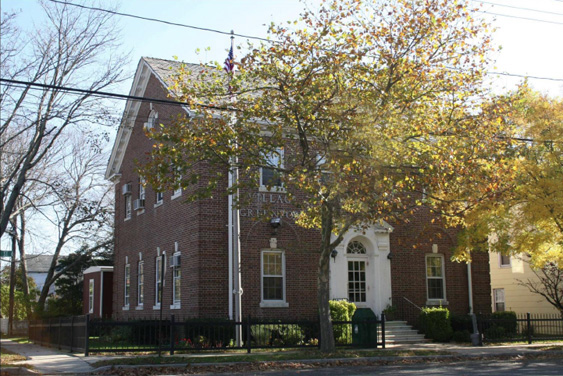 GRASS, LEAVES AND BRUSH PICKUP GUIDELINES
PLEASE NOTE: The Village of Greenport encourages the use of biodegradable bags for the containment of leaves and brush.
Village of Greenport - 2021
Grass, Leaves and Brush Pick-up Schedule and Guidelines
PICK-UP SCHEDULE
April 13, 27
May 11, 25
June 8, 22
July 6, 20
August 3, 17, 31
September 14, 28
October 12, 26
November 9, 23
December 7 : Final Pick-up
GUIDELINES
Village crews will pick up only: branches, leaves and grass clippings. Only paper bags will be picked up.
Please do not place your debris curbside until the Saturday
prior to a scheduled pick-up day. (Leaving materials at the
curb prior results in over-loading our storm drains, creating issues for residents and village workers and prevents our street sweeper from doing a complete job.)
Any debris left by contractors, private crews or landscapers will not be picked up.
PLEASE NOTE: VIOLATORS MAY BE TICKETED
Thank you in advance for your cooperation.
MAYOR
GEORGE W. HUBBARD, JR.
Ext. 215


TRUSTEES
JACK MARTILOTTA
DEPUTY MAYOR

PETER CLARKE

MARY BESS PHILLIPS

JULIA ROBINS


VILLAGE ADMINISTRATOR
PAUL J. PALLAS, P.E.
Ext. 219


CLERK
SYLVIA PIRILLO, RMC
Ext. 206


TREASURER
ROBERT BRANDT
Ext. 217