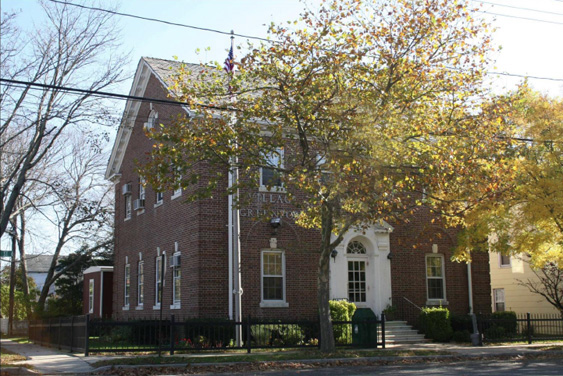 Village Code Complaint Form
Please use this form to report alleged Village Code Violations to Code Enforcement
Such violations include but are not limited to noise, transient rentals, property maintenance, zoning or other issues. Be thorough in describing your concern and provide as much information as you can to assist us in resolving this issue expeditiously.
NOTE: YOUR NAME WILL BE KEPT CONFIDENTIAL AS IT IS NOT SUBJECT TO FOIL.
New York State Committee on Open Government
Freedom of Information Law
MAYOR
GEORGE W. HUBBARD, JR.
Ext. 215


TRUSTEES
JACK MARTILOTTA
DEPUTY MAYOR

PETER CLARKE

MARY BESS PHILLIPS

JULIA ROBINS


VILLAGE ADMINISTRATOR
PAUL J. PALLAS, P.E.
Ext. 219


CLERK
SYLVIA PIRILLO, RMC
Ext. 206


TREASURER
ROBERT BRANDT
Ext. 217