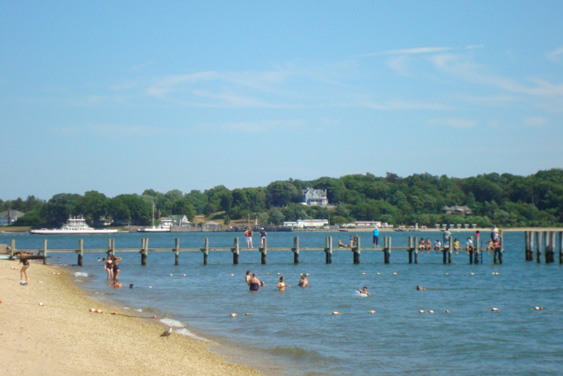 GREENPORT SUMMER DAY CAMP AND AFTER-SCHOOL PROGRAM
Village of Greenport Recreation Center
612 Third Street
Greenport, NY 11944
Telephone number: 631-477-1133
Please call to discuss scheduling and fees associated with each program. Spanish-speaking staff is available in Village Hall 5 days per week.
After School Program:
2023 After School Application Packet
September – June
3 p.m. to 5:30 p.m. | 4-12 years of age
Director: Margeret DeVito
Program Supervisor: JoJo Jackson

The Village of Greenport offers an After School Program for children between the ages of four and twelve years old. The children are transported by bus from school directly to the Recreation Center, and parents pick them up at the center.
The primary purpose of this program is to offer a structured setting in a safe and nurturing environment. Children may choose to do homework and we will assist them. When quiet time is over, the children have access to a variety of wholesome activities that are designed to stimulate and motivate. Outdoor activities are also available as weather permits.
Activities include, but are not limited to:
Arts and crafts
Exercises
Computer use
Chess
Foosball
Library
Basic cooking skills
Reading enrichment
Summer Day Camp:
8:30 a.m. to 4:00 p.m. | 4-12 yrs. of age
Director: Margaret DeVito
Program Supervisor: JoJo Jackson

The Village of Greenport offers a camp program which is designed to continue the child's learning experience in a fun filled environment. The children are divided into three groups, 4 to 6, 7 to 9, and 10 to 12 years of age.
In addition to the usual games and activities associated with day camp, there are also several field trips. We offer swimming at the Fifth Street beach and we work closely with the local library to take advantage of the wonderful programs they have to offer. This year we are planning to do some gardening and simple food preparation stressing the importance of healthy food and good nutrition.
MAYOR
KEVIN STUESSI
Ext. 215


TRUSTEES
MARY BESS PHILLIPS
DEPUTY MAYOR

PATRICK BRENNAN

LILY DOUGHERTY-JOHNSON

JULIA ROBINS


VILLAGE ADMINISTRATOR
PAUL J. PALLAS, P.E.
Ext. 219


VILLAGE CLERK
CANDACE HALL
Ext. 214