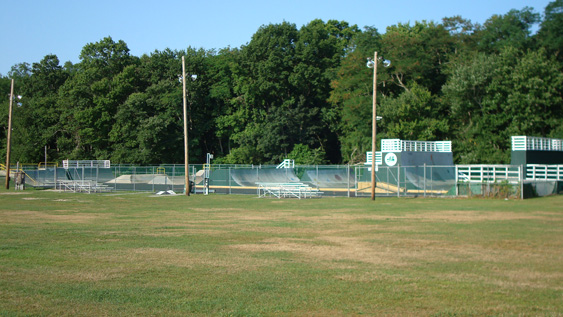 SKATE PARK
Moore's Lane
Greenport, NY 11944
(631) 477-0248

Hours: Daylight and some evening hours, limited lighting evenings.
Seasons: All year, weather permitting. Outdoor 20,000 square-foot facility; helmets and safety gear required; half-pipe, street course, mini-ramps, concrete, wood and steel construction.
SKATE PARK RULES
• Skate at your own risk.
• Park open Dawn to Dusk.
• Helmets, pads, safety gear strongly recommended.
• Please keep park clean.
• Skateboards and rollerblades only.
• No profanity, drugs or alcohol.
Please respect our Parks
MAYOR
KEVIN STUESSI
Ext. 215


TRUSTEES
MARY BESS PHILLIPS
DEPUTY MAYOR

PATRICK BRENNAN

LILY DOUGHERTY-JOHNSON

JULIA ROBINS


VILLAGE ADMINISTRATOR
PAUL J. PALLAS, P.E.
Ext. 219


VILLAGE CLERK
CANDACE HALL
Ext. 214