Please check this site periodically prior to the bid opening date and time, to ensure awareness of addendums and or revisions.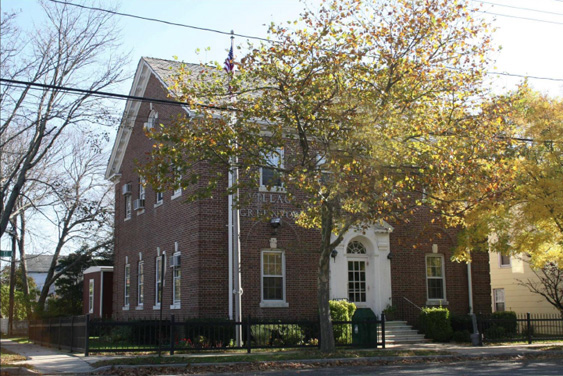 CONTACT
PUBLIC SERVICE ANNOUNCEMENTS
As the weather conditions continue to deteriorate, the Village of Greenport kindly asks that your vehicle be removed from the street so that it does not impede the ability of our crews to work properly and safely.
The Rental Permit Law Roll-out began on November 1st, by section. Please phone Village Hall with any questions.
Rental Permit Law
Updated LWRP Document as of January 21, 2014 »
CURRENT WEATHER
Current Conditions
March 6, 2015
Fair, 19 F

Forecast
Fri - Partly Cloudy. High: 25 Low: 16
Sat - Mostly Sunny. High: 35 Low: 29
Sun - Partly Cloudy. High: 40 Low: 27
Mon - Sunny. High: 41 Low: 30
Tue - PM Rain. High: 42 Low: 33

CONTACT US
VILLAGE OF GREENPORT
236 THIRD STREET
GREENPORT, NY 11944
PHONE: (631) 477-0248
FAX: (631) 477-1877

After Hours Utilities Emergencies
Call: (631) 477-0172
MAYOR
DAVID NYCE
Ext. 215


TRUSTEES
GEORGE HUBBARD JR.,
DEPUTY MAYOR
DAVID MURRAY
MARY BESS PHILLIPS
JULIA ROBINS


VILLAGE ADMINISTRATOR
PAUL J. PALLAS, P.E.
Ext. 219


CLERK
SYLVIA LAZZARI PIRILLO, RMC
Ext. 206


TREASURER
ROBERT BRANDT
Ext. 217