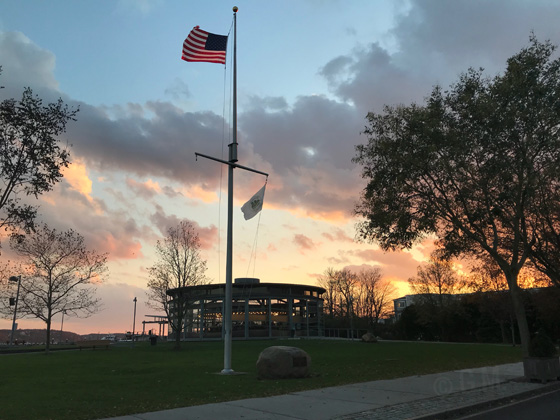 Currently of Particular Interest
Please check this site periodically prior to the bid opening date and time, to ensure awareness of addendums and or revisions.
PUBLIC SERVICE ANNOUNCEMENTS
Please be aware that there is a "phone scam" regarding the Village of Greenport Utilities. The Village Office phone number is: 477-0248, to report suspicious activity, and also to be noted as a call-back reference number.
Updated LWRP Document as of January 21, 2014 »
CONTACT US
VILLAGE OF GREENPORT
236 THIRD STREET
GREENPORT, NY 11944
PHONE: (631) 477-0248
FAX: (631) 477-1877

After Hours Utilities Emergencies
Call: (631) 477-0172
MAYOR
GEORGE W. HUBBARD, JR.
Ext. 215


TRUSTEES
JACK MARTILOTTA
DEPUTY MAYOR

MARY BESS PHILLIPS

DOUGLAS W. ROBERTS

JULIA ROBINS


VILLAGE ADMINISTRATOR
PAUL J. PALLAS, P.E.
Ext. 219


CLERK
SYLVIA PIRILLO, RMC
Ext. 206


TREASURER
ROBERT BRANDT
Ext. 217