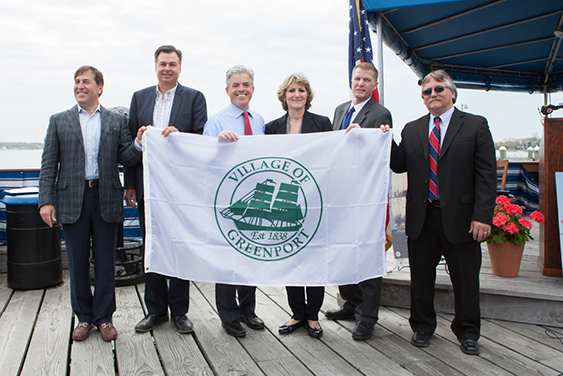 What's New
• Annual Peconic Landing May Mile Fundraiser for GFD.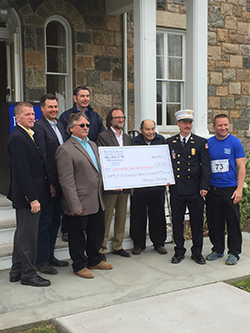 • Proposed License Agreement between The Village of Greenport and North Ferry Corporation
*Please note that the fire hydrant at the corner of Kaplan and West Streets will be in use early Tuesday morning. This may result in sporadic episodes of rusty water in the vicinity.
Works in Progress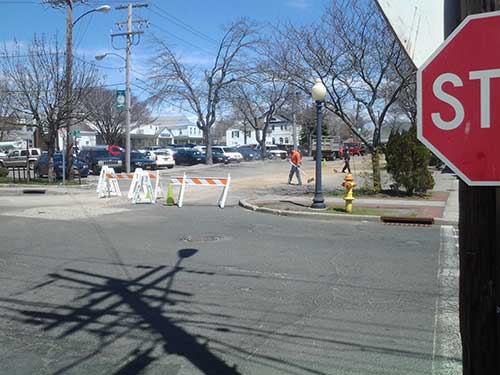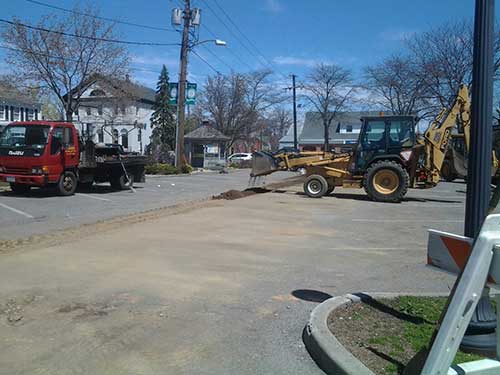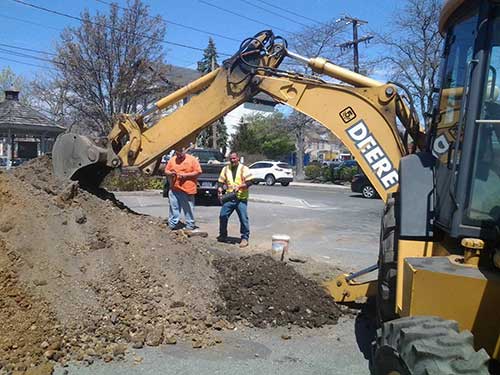 Water main extension at Adams Street.
CURRENT WEATHER
Current Conditions
May 25, 2015
Fair, 62 F

Forecast
Mon - Partly Cloudy. High: 73 Low: 60
Tue - Partly Cloudy. High: 74 Low: 60
Wed - AM Light Rain. High: 73 Low: 60
Thu - AM Showers. High: 72 Low: 59
Fri - AM Thunderstorms. High: 74 Low: 60

CONTACT US
VILLAGE OF GREENPORT
236 THIRD STREET
GREENPORT, NY 11944
PHONE: (631) 477-0248
FAX: (631) 477-1877

After Hours Utilities Emergencies
Call: (631) 477-0172
MAYOR
GEORGE W. HUBBARD, JR.
Ext. 215


TRUSTEES
JACK MARTILOTTA
DEPUTY MAYOR

MARY BESS PHILLIPS

DOUGLAS W. ROBERTS

JULIA ROBINS


VILLAGE ADMINISTRATOR
PAUL J. PALLAS, P.E.
Ext. 219


CLERK
SYLVIA PIRILLO, RMC
Ext. 206


TREASURER
ROBERT BRANDT
Ext. 217