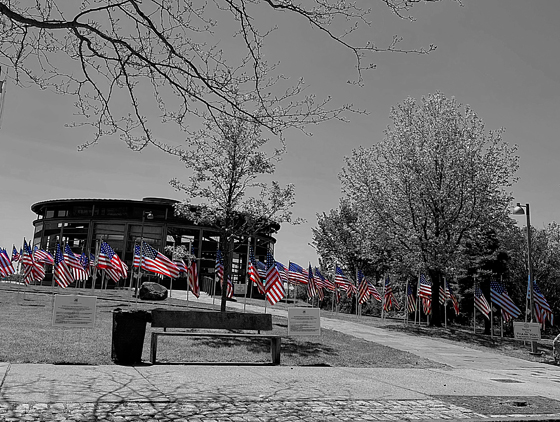 CLICK HERE FOR ADDITIONAL COVID-19 INFORMATION
Village Board of Trustees' Work Session Meeting
May 21, 2020 @ 7:00 p.m.
The Work Session Meeting scheduled for 7 p.m. on May 21, 2020 will be held at the Third Street Fire Station.
The public can access the meeting via the official Village website as usual, and comments may be provided via e-mail at any time, and including during the meeting, at:
May2020VBOTWorkSessionComments@greenportvillage.org
View More Village of Greenport Coronavirus Bulletins
Currently of Particular Interest
Please check this site periodically prior to the bid opening date and time, to ensure awareness of addendums and or revisions.
CONTACT US
VILLAGE OF GREENPORT
236 THIRD STREET
GREENPORT, NY 11944
PHONE: (631) 477-0248
FAX: (631) 477-1877

After Hours Utilities Emergencies
Call: (631) 477-0172
MAYOR
GEORGE W. HUBBARD, JR.
Ext. 215


TRUSTEES
JACK MARTILOTTA
DEPUTY MAYOR

PETER CLARKE

MARY BESS PHILLIPS

JULIA ROBINS


VILLAGE ADMINISTRATOR
PAUL J. PALLAS, P.E.
Ext. 219


CLERK
SYLVIA PIRILLO, RMC
Ext. 206


TREASURER
ROBERT BRANDT
Ext. 217