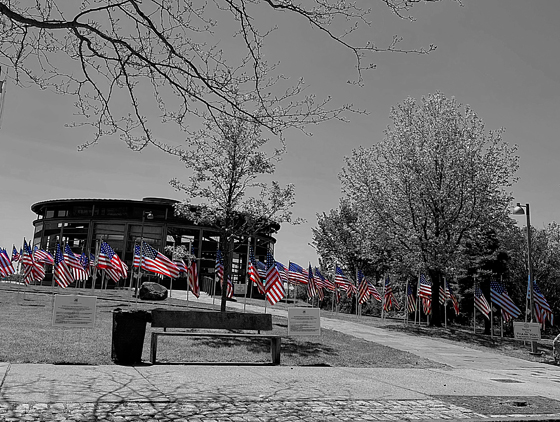 CLICK HERE FOR ADDITIONAL COVID-19 INFORMATION
Notice of Special Meeting
Village of Greenport
Board of Trustees
PLEASE TAKE NOTICE that the Board of Trustees of the Village of Greenport will hold a Special Meeting on Thursday, May 28, 2020 at 6:00 p.m. EDT. The purpose of the Special Meeting is to discuss and receive public input on the proposal received from the Greenport Business Improvement District regarding parking and sidewalks in the business district of the Village of Greenport.
The meeting may be joined from your computer, tablet or smartphone.
https://global.gotomeeting.com/join/688869901
You can also dial in using your phone.
United States: +1 (408) 650-3123
Access Code: 688-869-901
New to GoToMeeting? Get the app now and be ready when your first meeting starts:
https://global.gotomeeting.com/install/688869901
Dated: May 26, 2020
By order of the Greenport Village Board of Trustees
Sylvia Lazzari Pirillo, RMC
Village Clerk
View More Village of Greenport Coronavirus Bulletins
Currently of Particular Interest
Please check this site periodically prior to the bid opening date and time, to ensure awareness of addendums and or revisions.
CONTACT US
VILLAGE OF GREENPORT
236 THIRD STREET
GREENPORT, NY 11944
PHONE: (631) 477-0248
FAX: (631) 477-1877

After Hours Utilities Emergencies
Call: (631) 477-0172
MAYOR
GEORGE W. HUBBARD, JR.
Ext. 215


TRUSTEES
JACK MARTILOTTA
DEPUTY MAYOR

PETER CLARKE

MARY BESS PHILLIPS

JULIA ROBINS


VILLAGE ADMINISTRATOR
PAUL J. PALLAS, P.E.
Ext. 219


CLERK
SYLVIA PIRILLO, RMC
Ext. 206


TREASURER
ROBERT BRANDT
Ext. 217