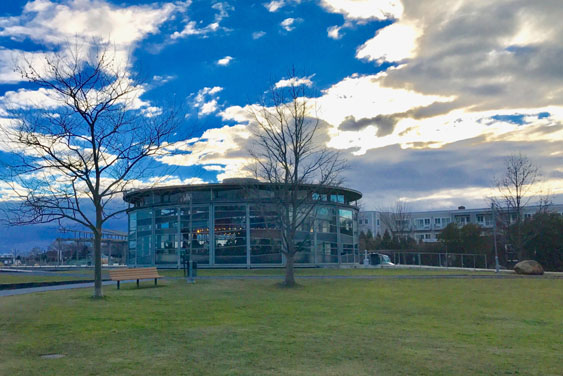 What's New
Important Notice! They are at it again! Please call the Village Hall Office before paying any electric bill that you think that you may not be responsible for, especially if the person calling claims to be from PSEG.
This applies to residential and commercial customers alike.
Thank you.
Updated Local Law amending Chapter 150 regarding Multiple Dwelling Regulations
Updated Rental Permit Law Amending Chapter 103
Upcoming North Fork TV Festival
Executed PSEG Contracts with attachments and SEQRA information
Marked up Agenda – Board of Trustees Regular Meeting 6/22/2017
Marked up Agenda – Zoning Board of Appeals Regular Meeting 6/20/2017
Village Code Complaint form – Anonymous and Confidential
Sign-up for Village e-mail alert list
Currently of Particular Interest
Please check this site periodically prior to the bid opening date and time, to ensure awareness of addendums and or revisions.
CONTACT US
VILLAGE OF GREENPORT
236 THIRD STREET
GREENPORT, NY 11944
PHONE: (631) 477-0248
FAX: (631) 477-1877

After Hours Utilities Emergencies
Call: (631) 477-0172
MAYOR
GEORGE W. HUBBARD, JR.
Ext. 215


TRUSTEES
JACK MARTILOTTA
DEPUTY MAYOR

MARY BESS PHILLIPS

DOUGLAS W. ROBERTS

JULIA ROBINS


VILLAGE ADMINISTRATOR
PAUL J. PALLAS, P.E.
Ext. 219


CLERK
SYLVIA PIRILLO, RMC
Ext. 206


TREASURER
ROBERT BRANDT
Ext. 217