Please check this site periodically prior to the bid opening date and time, to ensure awareness of addendums and or revisions.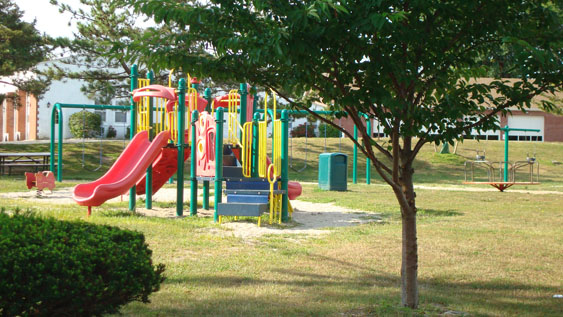 3RD STREET PARK AND PLAYGROUND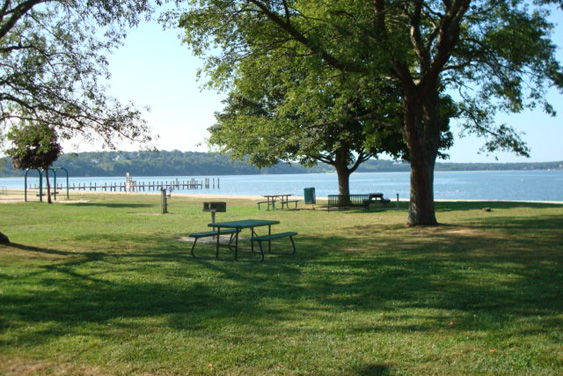 5TH STREET PARK AND PLAYGROUND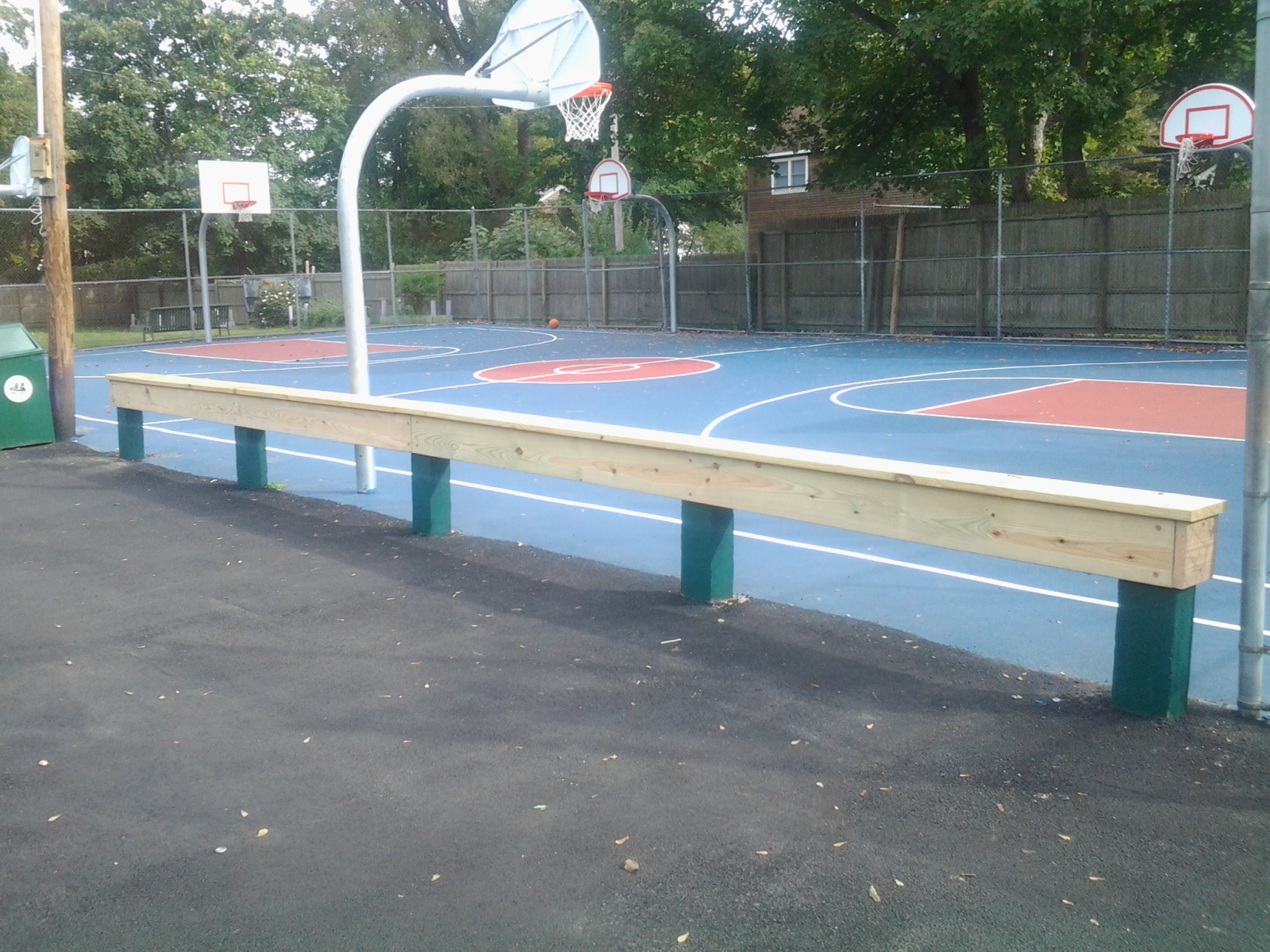 3rd Street Basketball Court
Basketball Court Rules
Use courts at your own risk.
Limit play to 1 hour if others are waiting.
Proper attire and shoes must be worn at all times.
No eating, drinking or smoking.
No skateboards, roller blades or bikes allowed.
No pets allowed.
Please respect our Parks
CURRENT WEATHER
Current Conditions
April 19, 2015
Fair, 43 F

Forecast
Sun - Mostly Sunny. High: 55 Low: 43
Mon - Rain/Wind. High: 56 Low: 51
Tue - AM Thunderstorms. High: 61 Low: 45
Wed - Mostly Sunny. High: 57 Low: 44
Thu - Sunny. High: 55 Low: 40

CONTACT US
VILLAGE OF GREENPORT
236 THIRD STREET
GREENPORT, NY 11944
PHONE: (631) 477-0248
FAX: (631) 477-1877

After Hours Utilities Emergencies
Call: (631) 477-0172
MAYOR
GEORGE W. HUBBARD, JR.
Ext. 215


TRUSTEES
JACK MARTILOTTA
DEPUTY MAYOR

MARY BESS PHILLIPS

DOUGLAS W. ROBERTS

JULIA ROBINS


VILLAGE ADMINISTRATOR
PAUL J. PALLAS, P.E.
Ext. 219


CLERK
SYLVIA PIRILLO, RMC
Ext. 206


TREASURER
ROBERT BRANDT
Ext. 217