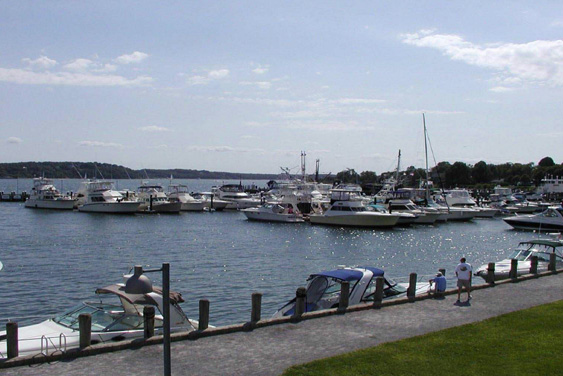 EMPLOYMENT OPPORTUNITIES
Applications may also be obtained at Village Hall, 236 Third Street, Greenport or by clicking here.
First Class Electric Utility Distribution Line Person
The Village of Greenport is an equal opportunity employer and does not discriminate on the basis of race, color, creed, ancestry, disability or handicap, marital or financial status, military status, religion, sex, sexual orientation, age or national origin with respect to employment or any employment related matter and the Village of Greenport requires that all contractors participating in contracts for public work in the Village of Greenport and all subcontractors of those contractors comply with that same requirement. The Village of Greenport encourages bids for public contracts and subcontracts of those contracts by minority and women owned contractors and entities and the Village of Greenport may solicit bids and contracts from such entities with respect to the Contract noticed herein.
Download Our Employment Application
CONTACT US
VILLAGE OF GREENPORT
236 THIRD STREET
GREENPORT, NY 11944
PHONE: (631) 477-0248
FAX: (631) 477-1877

After Hours Utilities Emergencies
Call: (631) 477-0172
MAYOR
GEORGE W. HUBBARD, JR.
Ext. 215


TRUSTEES
JACK MARTILOTTA
DEPUTY MAYOR

MARY BESS PHILLIPS

DOUGLAS W. ROBERTS

JULIA ROBINS


VILLAGE ADMINISTRATOR
PAUL J. PALLAS, P.E.
Ext. 219


CLERK
SYLVIA PIRILLO, RMC
Ext. 206


TREASURER
ROBERT BRANDT
Ext. 217