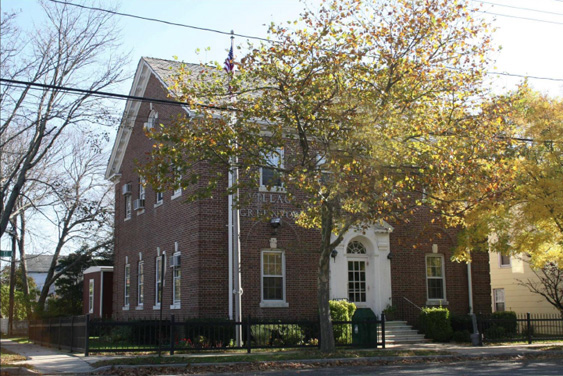 SNOW ADVISORY
The Village of Greenport kindly asks the following of its residents:
1. Please remove cars from the road, to facilitate plowing and help keep our crews and residents safe.
2. Maintain your sidewalk, for your own well-being and that of all our residents.
3. Please check on your neighbors, especially the elderly and those with special needs.
Most importantly, do not drive on the road unless absolutely necessary!
EMERGENCY PREPAREDNESS
Please phone (631) 477-0172 for utilities emergencies. For all other emergencies, please phone Southold Town Police Department at (631) 765-2600, or dial 911. Your family should have a plan of action for all emergency situations.
The Village of Greenport, in preparation for emergency situations, will use the following communications for public service announcements.
FM Radio Stations:
WLIU 88.3
WLNG 92.1
WBAZ 102.5
Television and Computer:
NEWS 12 Long Island: www.news12.com
If you have special needs in an emergency — or know of someone with special needs — please contact the Village of Greenport at: (631) 477-0248, x 215.
The designated shelter for Greenport residents is the Greenport High School.
Once again, we encourage you to use the resources the Village has developed for Village residents in keeping you and your family safe.
Please have an evacuation plan for your family and be prepared.
RESOURCES
PUBLIC SERVICE ANNOUNCEMENTS
CONTACT US
VILLAGE OF GREENPORT
236 THIRD STREET
GREENPORT, NY 11944
PHONE: (631) 477-0248
FAX: (631) 477-1877

After Hours Utilities Emergencies
Call: (631) 477-0172
MAYOR
GEORGE W. HUBBARD, JR.
Ext. 215


TRUSTEES
JACK MARTILOTTA
DEPUTY MAYOR

PETER CLARKE

MARY BESS PHILLIPS

JULIA ROBINS


VILLAGE ADMINISTRATOR
PAUL J. PALLAS, P.E.
Ext. 219


CLERK
SYLVIA PIRILLO, RMC
Ext. 206


TREASURER
ROBERT BRANDT
Ext. 217